Back To Search
Trunk 'R Treat!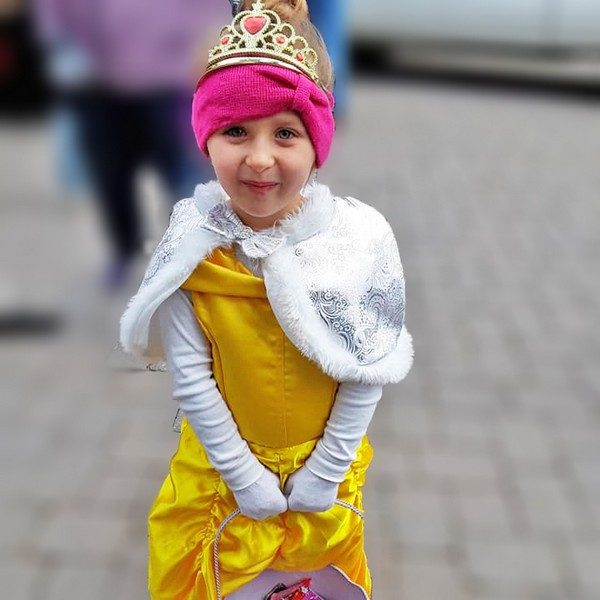 Wednesday, October 31, 2018
Contact & More Info

Enjoy the festivities in the Village at Bay Harbor during the annual Trick or Treat event on Wednesday, October 31 from 4 pm – 5 pm. This is a great way for both you and your kids to enjoy Halloween. Stores will be passing out treats and Main Street will be closed to vehicle traffic (but shops will be open to foot traffic) and lined up with trunks filled with goodies for the children.
Be sure to stop by the Village at Bay Harbor for this classic Bay Harbor Halloween event!