Craig Stolzenfels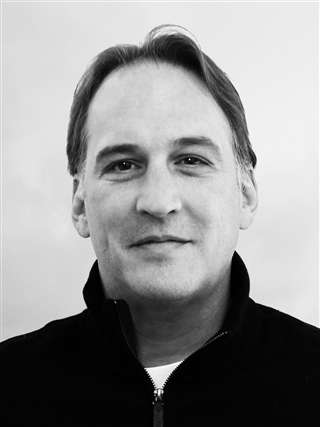 Craig Stolzenfels
Hotel & Conference Center General Manager
Bay Harbor Village Hotel & Conference Center
231.239.2421
craig@bayharbor.com
Craig Stolzenfels began his hospitality career while attending West Virginia University. After a summer internship at a golf resort in West Virginia overlooking Cheat Lake, Craig realized that hospitality was his passion.
Craig has been fortunate enough to work with some incredible resorts. Craig began his management career at Nemacolin Woodlands Resort in Pennsylvania, leading a team that earned the coveted AAA 5-Diamond rating and a Forbes Travel Guide 5-Star award.
Career goals took him and his family to the beautiful British Virgin Islands, where he ran a resort on Virgin Gorda for over 2½ years. Biras Creek Resort was a 31-villa ocean-front property. Biras Creek Resort was renowned worldwide for its incredible service and high-quality food and beverage program. The resort genre fits Craig's management style, and he enjoyed his time at the resort.
Upon returning to the U.S., Craig was hired to run two ski resort hotels; one at Seven Springs Mountain Resort and the other at the Hidden Valley Resort, both near Champion, Pennsylvania. A year and a half later, he concluded that small unique properties are where his heart lies. While overseeing 700 rooms and two ski resorts was an exciting opportunity, Craig missed being able to provide a certain sense of refinement and luxury to resort guests.
A year ago he was given the opportunity to take the helm at The Inn at Leola Village, a boutique property in Lancaster, Pennsylvania. The Inn at Leola Village has a 4-Star Forbes Travel Guide rating for lodging and a restaurant with a 5- star rating. While the property was beautiful, Craig and his family knew the location was not ideal for them.
When given the opportunity to work for Victor International for the second time, and live and work along the shoreline of Lake Michigan, it was an opportunity too exciting to pass up. "Luxury," "Unique," and "Independent" are three descriptors of a property that Craig most likes leading; the Bay Harbor Village Hotel & Conference Center is an ideal match.