Back To Search
Balloons Over Bay Harbor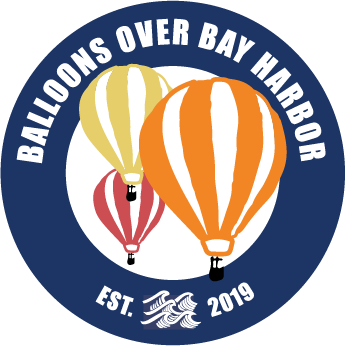 Friday, September 20, 2019 - September 22, 2019
Village at Bay Harbor
, MI
Contact & More Info

We are excited to announce our 1st Annual Balloons Over Bay Harbor event that will
take place in the Village at Bay Harbor, September 20 - 22, 2019. We will be hosting 10
of some of the best pilots in the nation who compete in national festivals across the
country. There will be a schedule of flight activity throughout the weekend, in which
they will take off over Little Traverse Bay. There will also be "night glows" in which the
balloons will light up while grounded on both Friday and Saturday evenings. There
is nothing like this type of event in our area, and we know it will truly be spectacular!
There will also be other activities built around the event to enhance this family fun
event! Bay Harbor is well-known for hosting wonderful premier events throughout
the year, and this will be no exception. We are seeking your support and partnership
for this very special community event that we hope will be a tradition for years to
come.
For sponsorship opportunities to be  a part this great event, please click here.
Thank you to our event sponsors: