Back To Search
In Water Boat Show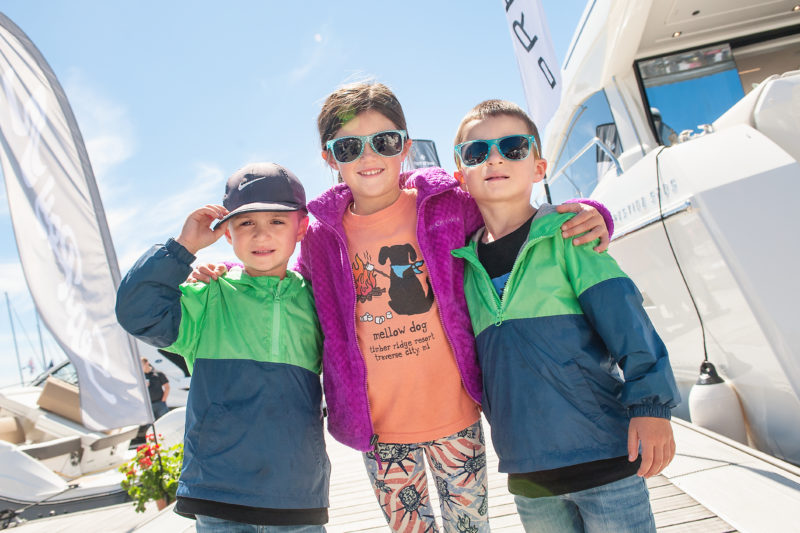 Bay Harbor Lake Marina
Main Street
Bay Harbor, MI 49770
What a way to kick off the boating season!  Join the fun at the 18th annual In-Water Boat Show over Father's Day weekend,  June 19th – 21st.
The show will feature the finest in watercraft from pleasure boats to mega-yachts and everything in between! Diverse land displays will also be a part of the show.
Bring the kids for some family fun activities.  Be sure to check back for updates as they  happen.
To download the 2020 Exhibitor Packet, click here
In Water Boat Show times:
Friday, June 19 ~ 12 pm - 8 pm
Saturday, June 20 ~ 10 am - 8 pm
Sunday, June 21 ~ 10 am - 3 pm