Back to listing
C Pilates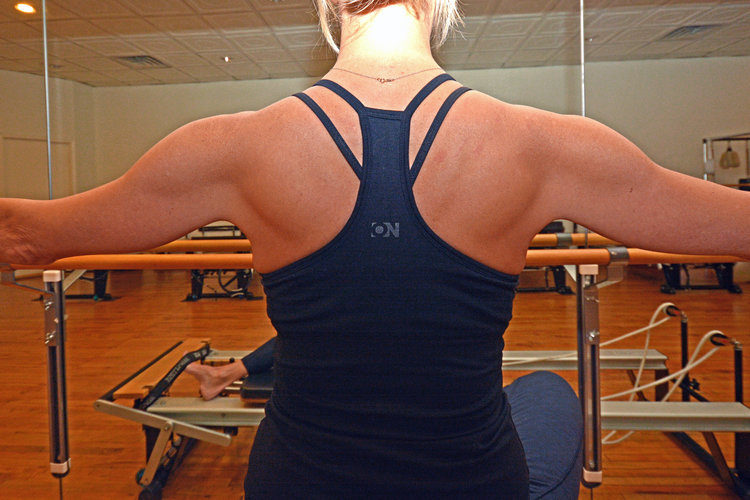 Visit Website
Address
4176 Main Street
United States
Phone
231.838.6525 / 231.838.8940
Expand All
Description
Carrie deVore, Founder & teacher- trainer:
Senior certified Pilates instructor fell in love with Pilates in 1993 which quickly led to becoming a certified instructor in both classical (Jennifer Kries, The Method) out of New York and later in contemporary (Stott Pilates.)
SInce opening her studio in 2003, she added Pre/ postnatal and Ballet Barre to her certified repertoire.
She has had the pleasure of training and taking care of a vast variety of people varying from youths to the elderly; those who choose to sustain and improve physical fitness to someone wanting to get into shape for the first time. She works respectfully with clients living with past and present physical injuries.
She believes in kind, caring instruction, but also loves to challenge when the challenge is appropriate. She believes in working smaller and deeper, which is smarter to become stronger.
Therefore, C...PILATES  C...RESULTS!
For information on the classes offered, click
here
.
To register online for classes, click
here.
Photos
We would like to lookup your present location so we can provide accurate directions.
Your browser may ask for your permission to determine your location (possibly at the top of this page).
If you agree, we will use your current location as the starting point for directions. If you don't agree, you may enter a starting location when the map is displayed.