Back to listing
Harbor Sotheby's International Realty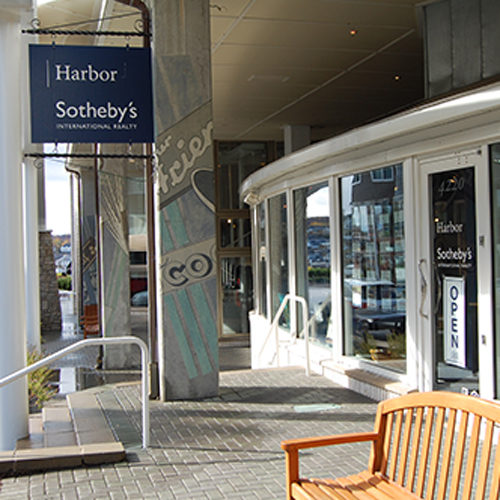 Visit Website
Address
4000 Main Street
United States
Expand All
Description
Harbor Sotheby's International Realty is the premier luxury full-service real estate provider of northern Michigan.  Our dedicated agents, with their experience, and the back of the Sotheby's International Realty Network have the ability to place your home on a higher level with more exposure than any other firm in the area. For those who value an extraordinary brand, commitment to building relationships, and an unparalleled ability to connect buyers and sellers globally, we deliver.
We would like to lookup your present location so we can provide accurate directions.
Your browser may ask for your permission to determine your location (possibly at the top of this page).
If you agree, we will use your current location as the starting point for directions. If you don't agree, you may enter a starting location when the map is displayed.