Back to listing
ilaira Hair Studio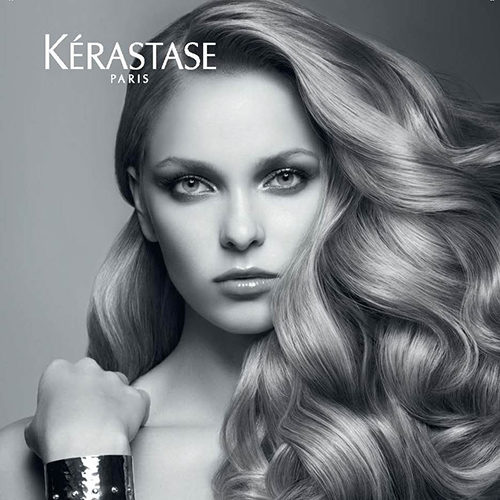 Address
4245 Main Street
United States
Expand All
Description
Simple, precision hair care in a contemporary setting. Our collective cut and color specialties have garnered a reputation for exceptional color work, fashionable, workable cuts for women and men. Always provided in a friendly, laid-back yet sophisticated vibe. Featuring top of the line products such as Kerastase Paris. Call or email us today.
We would like to lookup your present location so we can provide accurate directions.
Your browser may ask for your permission to determine your location (possibly at the top of this page).
If you agree, we will use your current location as the starting point for directions. If you don't agree, you may enter a starting location when the map is displayed.